Macaron
Ladurée is very proud of being part of the wedding gallery, the first ever permanent retail outlet dedicated to the Luxury Wedding industry. 
This will be the destination store in central London from designer dresses and sumptuous venues to wedding cakes. Come and visit us to our showroom which features a marvelous buffet table with the best of our creations: From luxurious macaron pyramids, to our traditional croquembouche or beautiful wedding favour range. 
You can also get inspired by our new personalisation service which enable you to personalise the macaron with the monogram of your choice. 
Ladurée at the wedding gallery 1 Marylebone Road, London NW1 4AQ (At One Marylebone and opposite Great Portland Street Station)
To book an appointment or a for consultation, please contact our sales team: by email 
salesuk @ laduree.com
or by phone 0208 963 1193.
Jean Sevegnes, Ladurée's Executive Chef
Even if Ladurée's biggest endeavours are "sweet", 
the "savoury" has always held a place in our boutiques, particularly in our large restaurant on the Champs-Elysées. 
2016 signals big changes for Ladurée,
 who are no strangers to creative transformation
having courted change numerous times in the past. 
Ladurée is aware of the need to adapt to new gastronomical 
trends, offering a less classic and more novel product
 that is based on health food while still remaining pleasurable and extravagant. 
To write this new creative chapter, we have called upon Jean Sevegnes, whose fidelity and engagement with various esteemed establishments have enabled him to develop both creative and managerial skills. 
He is joining Ladurée as the executive chef, and will be in charge of savoury creation. He hopes to reinvigorate our menus, adding a touch of modernity to each creation, and drawing on new gastronomical trends. These new strands of creation and development will be in place in our Ladurée boutiques, both in France and internationally, by next spr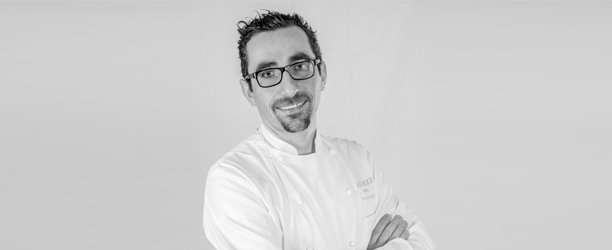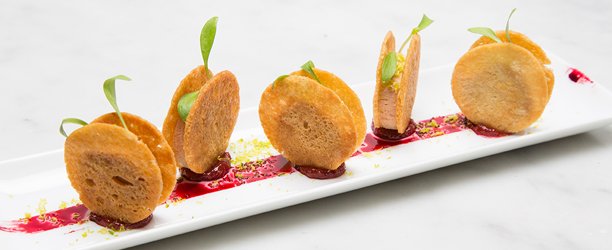 Claire Heitzler,
 Laduree's head of Patisserie Creation
Claire began by undergoing general chef training. She was quickly drawn to her now-speciality: patisserie. To perfect her skills, she joined the team at the prestigious "Troisgros" in Roanne, working as a commis patisserie chef.
 Next, she moved on to work with Georges Blanc in Vonnas,
then Jean-Paul Abadie in Lorient. Her insatiable desire for exploration pushed her to discover new shores, and in 2003 she became the patisserie chef at l'Oranger, London.
 
In 2004, she was contacted by Alain Ducasse with the offer of a new position – patisserie chef in his new restaurant Beige Alain Ducasse Tokyo in Japan. Her world tour continued through 2009, when she moved to the Park Hyatt in Dubai. In 2009, she returned to Paris and undertook the position of patisserie chef
in the legendary Ritz Hotel, working alongside Michel Roth. In 2010 she became the head patisserie chef at Lasserre, managing a team of 6 other chefs.