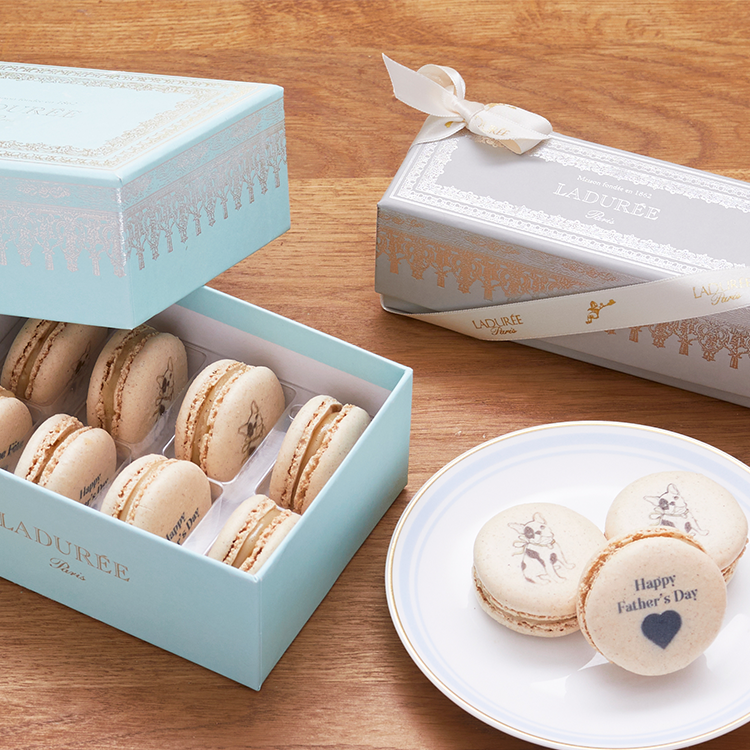 Need inspiration to find the perfect gift?
On the occasion, Maison Ladurée offer a selection of gifts for Father's Day. Macarons gift boxes, teas, jams, honeys or chocolates and sweets… find the perfect Ladurée gift!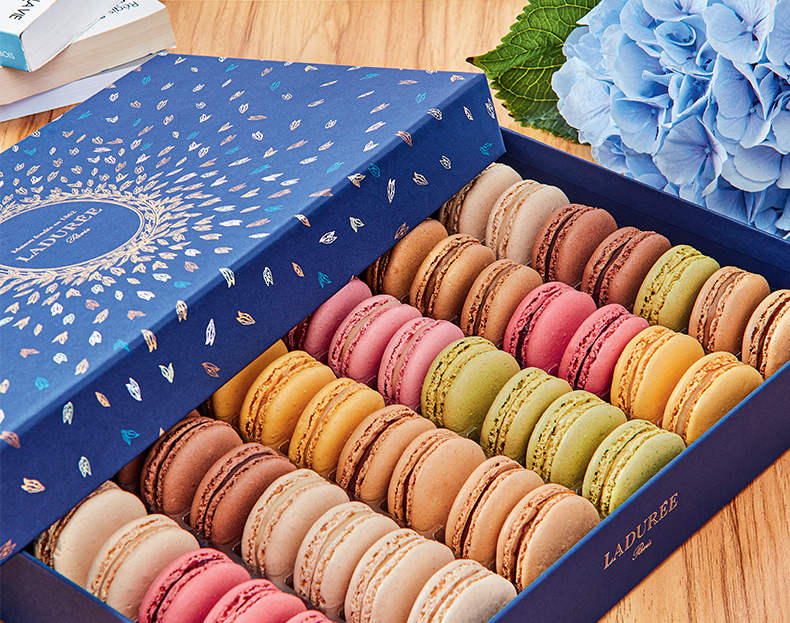 Macarons Gift Boxes Personnalisation
Father's Day is around the corner! This is the perfect opportunity to offer a personalised macarons gift box with his favorite flavours.

Compose your macarons gift box and have your unique and gourmet gift delivered directly in front of his door.

Our macarons gift boxes are available with home delivery and Click&Collect.
Compose your gift box