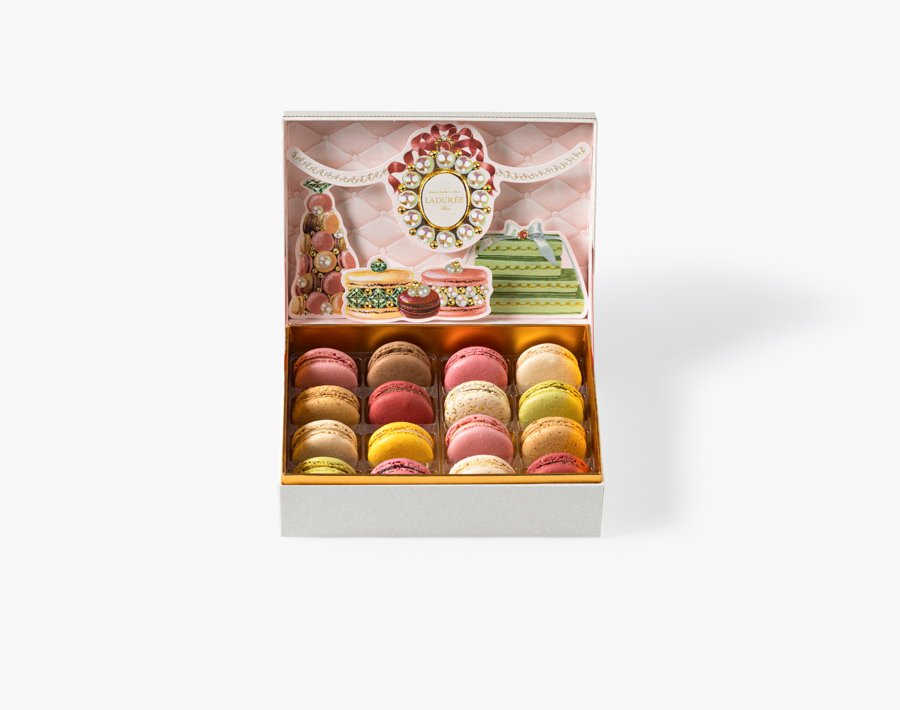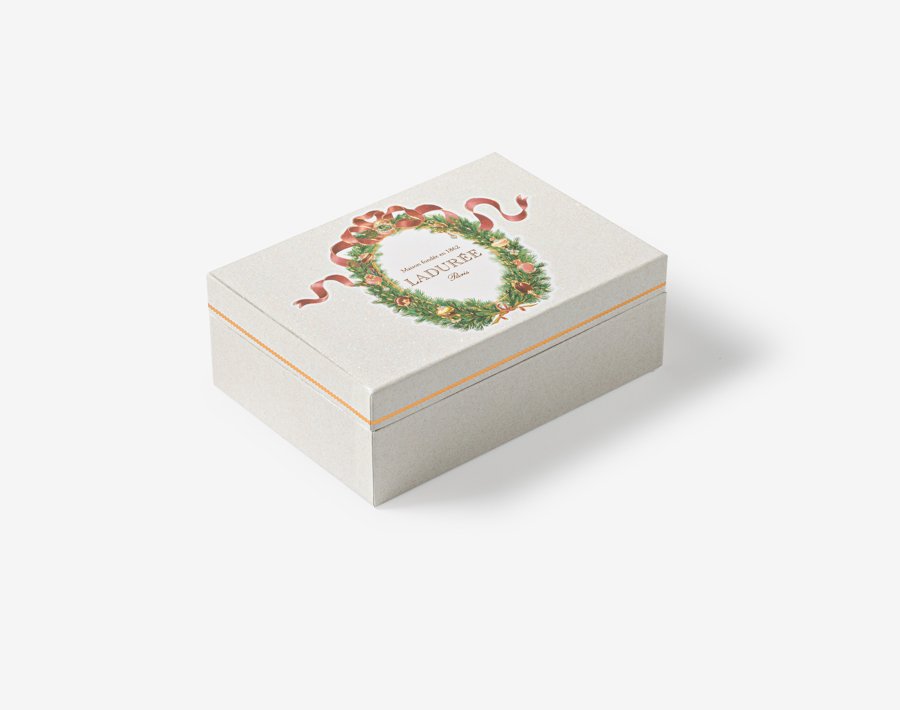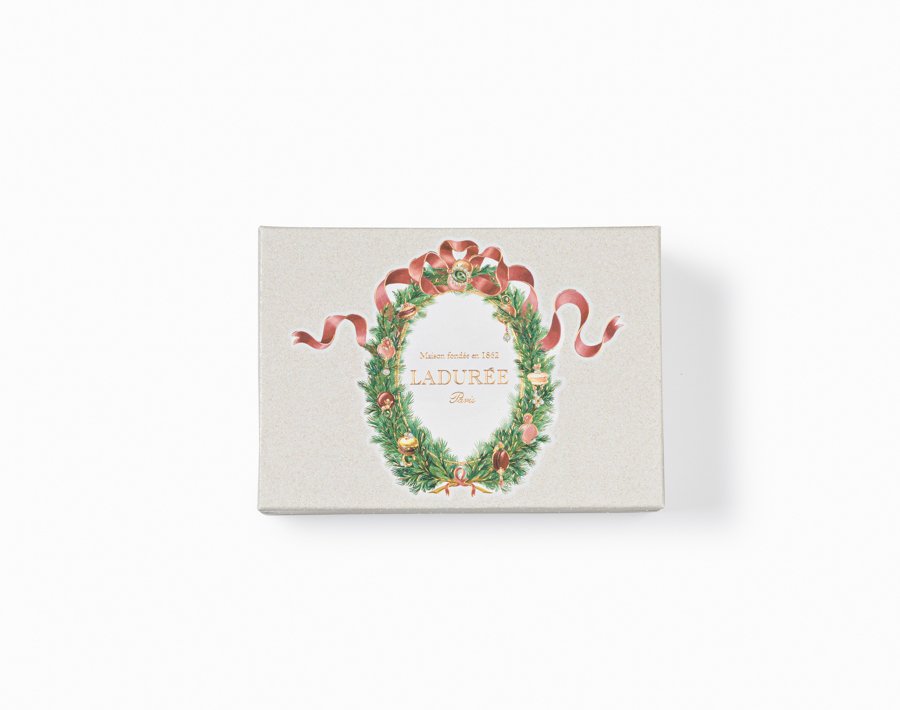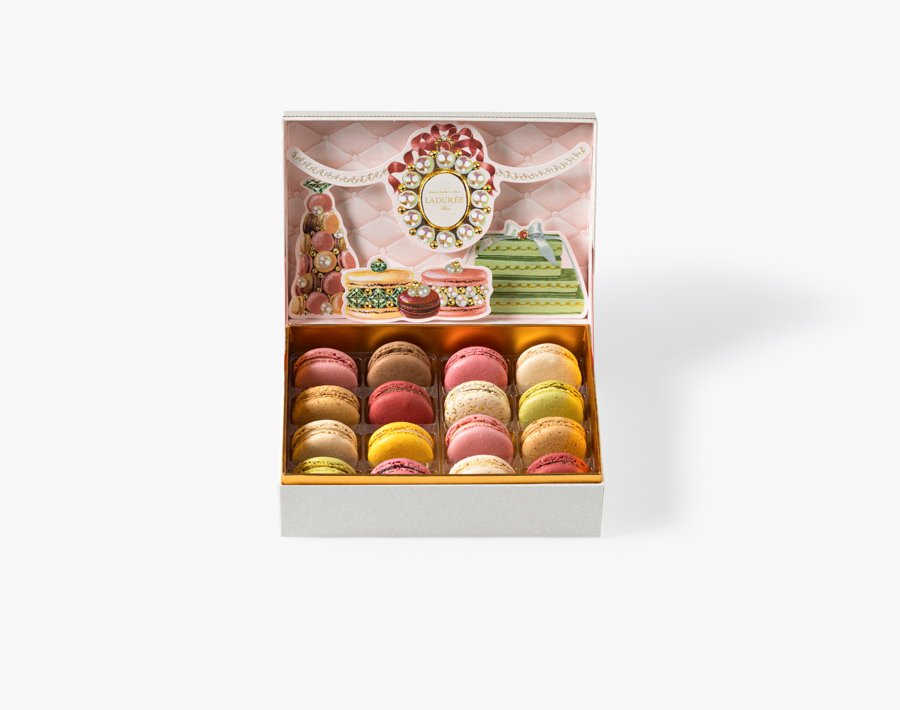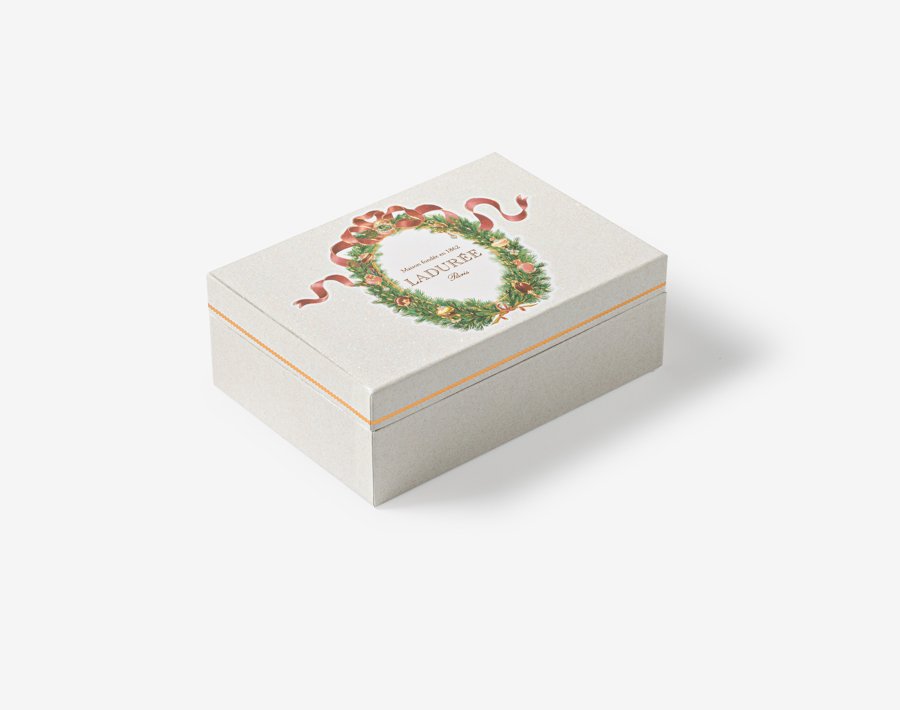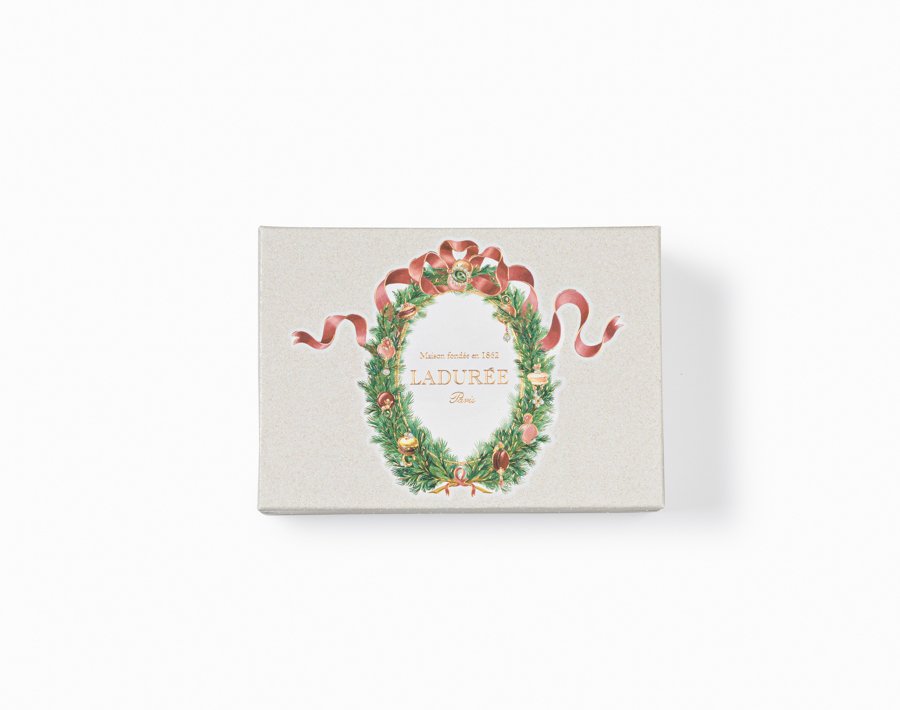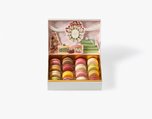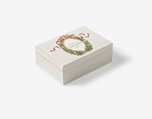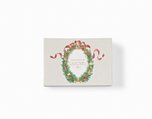 "Festive Wreath" 16 macarons gift box
Sparkling white sequins, a flamboyant green fir wreath, a delicate ribbon in the style of Louis XVI mirrors with a love knot, and of course the macarons, stars of the Maison, revisited here in tassels and precious ornaments in the pure spirit of 18th-century painters and pearl ornaments. In addition to the delicious macarons, the box contains a volume decoration to make the surprise even sweeter.
Discover the flavours
Availability planned (= cartBox.shippingCategories.formattedRestockDate =)
Product weight:
198 gr
0.198
The given weight is an average weight, which may vary depending of your selected macarons flavors.
(= macaron.macaron.title =)

x(=macaron.quantity=)
Almond

Milk

Egg

Soya

Fish

Hazelnut

Nuts