Eugénie, the new Ladurée icon
Today, a new chapter is opening in the history of Maison Ladurée.
Introducing a new delicacy.
Meet Eugénie.
EUGÉNIE, IN FEW WORDS?
In its shape, Eugénie echoes the icon of Ladurée: the macaron. But beware! If visually, Eugénie appropriates the Ladurée codes, it is to better reinterpret them.

Eugénie is an unexpected marriage of textures, with a crunchy biscuit, a melting heart and a crunchy chocolate coating. With each bite, the textures blend and melt into a delicate harmony, taking gourmet audacity a step further.
Shop Now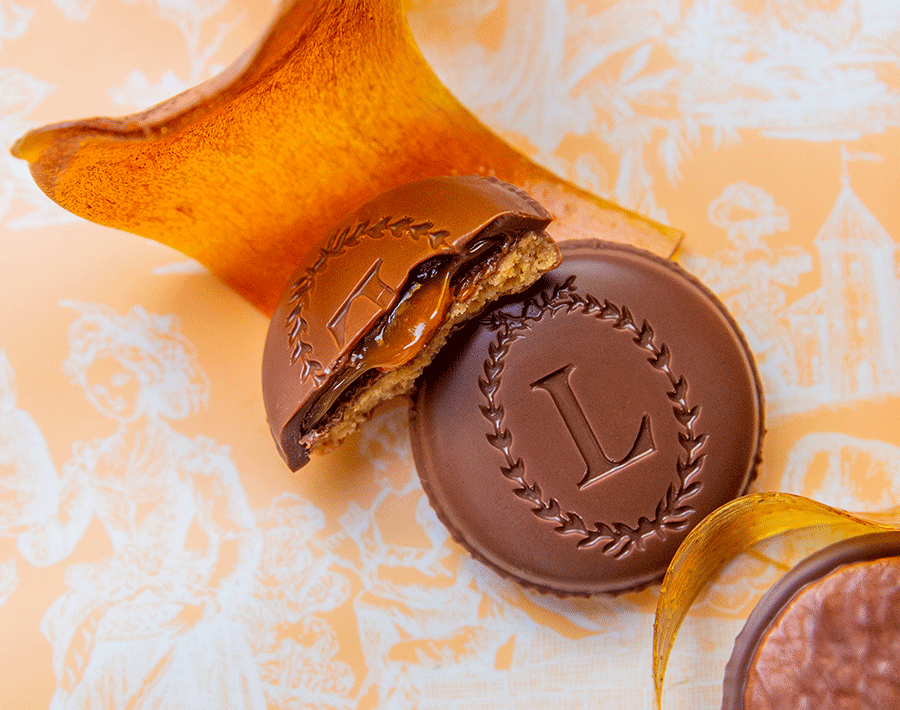 ---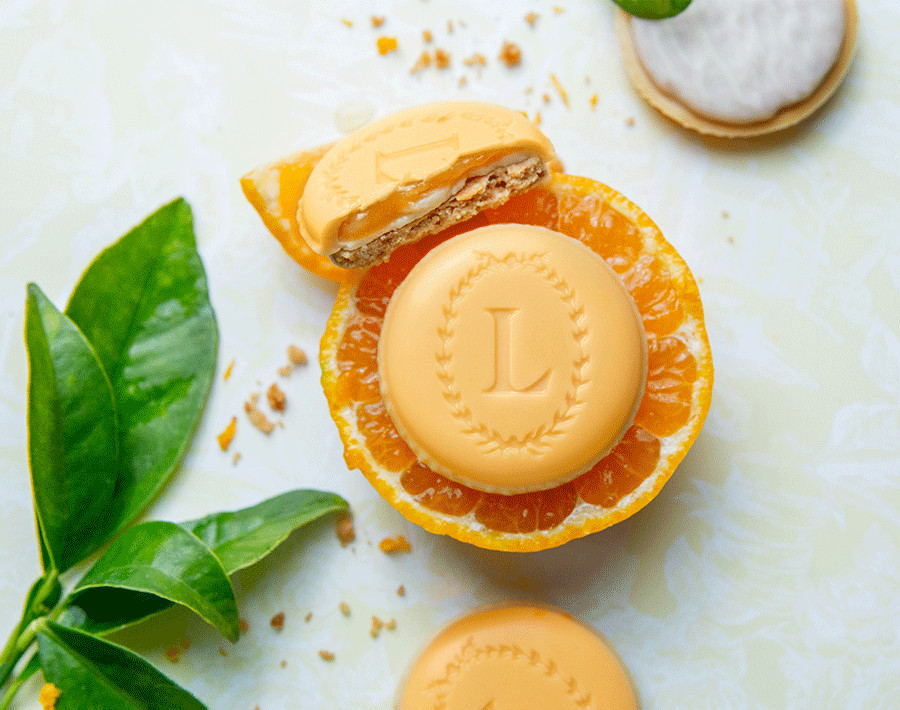 A figure both iconic and iconoclastic
This year, Ladurée pays tribute to a historic female personality who did not hesitate to challenge the preconceived ideas and cultural canons of her time.

Who better than the Empress Eugénie, patron of the arts and a major figure of her time, to give her name to this new creation?

A trendsetter before her time and a contemporary of Louis-Ernest Ladurée, founder of Ladurée in 1862, Eugénie is a muse whose intuitions and taste have made Paris a world-renowned cultural meeting place.
---
A box with a strong style
Eugénie is available in gift boxes with a "toile de Jouy" pattern with unique pastry designs (well hidden), a nod to the Ladurée's know-how.