30-06-2021 03:56 pm
Julien Alvarez joins Ladurée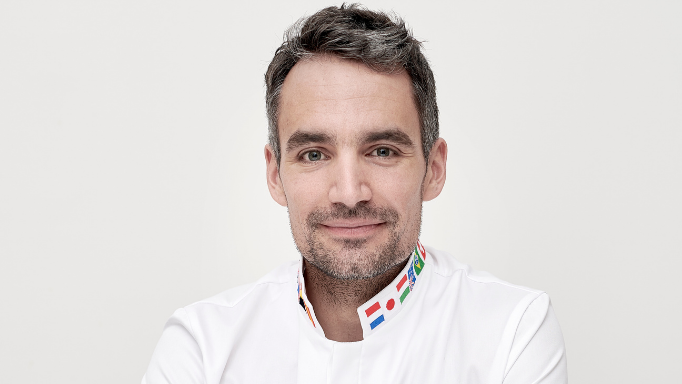 After The Peninsula Paris, Café Pouchkine and the prestigious luxury hotel in Paris, Le Bristol, Julien Alvarez joins Maison Ladurée as International Pastry Creation Chef.

He comes from Bergerac, and was introduced to the world of pastry-making by his father, a cook. His interest in cakes developed under Monsieur Dieumegard, whom he considers his mentor, to the point of becoming a real passion.

The immensely creative pastry chef is highly focussed on his craft, applying a huge amount of passion to his work. This can be seen when he became World Pastry Champion in 2011 with the Spanish team. He went on to be named Meilleur Espoir Pâtissier (Most Promising Pastry Chef) in 2014.
His career as a renowned Pastry Chef started when he joined The Peninsula in Paris in 2014, continuing when he became Executive Pastry Chef at Café Pouchkine in 2016.
This renown was ultimately cemented at the Bristol, alongside Éric Frechon, where he became one of the most talented pastry chefs of his generation.

He begins a new adventure at Ladurée and we are proud to welcome him.