Loading...

Loading...
Vanilla flan
Limited Edition
Individual
Brand

Ladurée
(= productData.typology.attributes['storytellingBlock' + ($index + 1) + '_title'].value =)
Ingredients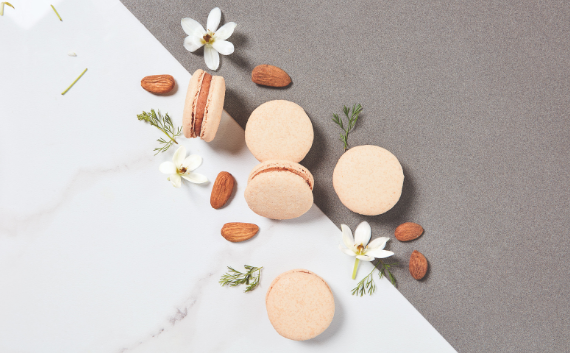 Loading...
Usage tips
In order to fully savour your pastry, take it our 15 minutes prior to enjoy.
Method of preservation
After purchase, it should be kept in the fridge and consummed within 2 days.